"Only write what you know is very good advice. I do my best to stick to it. I..."
– Neil Gaiman, Only Write What You Know (via m3zzaluna)
waldosia
dictionaryofobscuresorrows: n. [Brit. wallesia] a condition characterized by scanning faces in a crowd looking for a specific person who would have no reason to be there, which is your brain's way of checking to see whether they're still in your life, subconsciously patting its emotional pockets before it leaves for the day.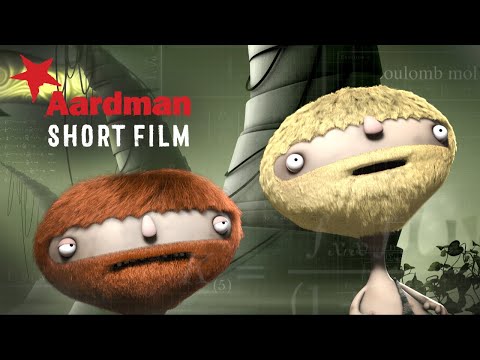 Polar Bear Cam →
This is probably one of my favourite links of the year so far. When I first clicked on the feed, Siku, the polar bear baby ran up a hill, tumbled down it, and repeated. This was needed today! The internet is magical.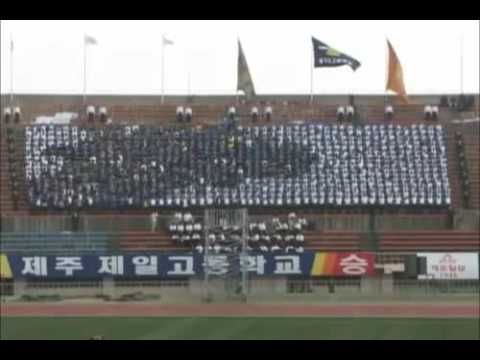 Watch
Theo Jansen makes skeleton's using yellow tubing- they function by being blown about by the wind. Awesome.
Lost & Never Found
The story of Etta is that she lost her husband- he's a missing person. After going out to sea, he never returned. This having happened in the 60's, there was obviously a much different approach to how Etta might have went about finding him. After questioning The Navy- and for them to say, he's just gone. It was just accepted. He was missing, so Etta waited. Continuing to buy the...